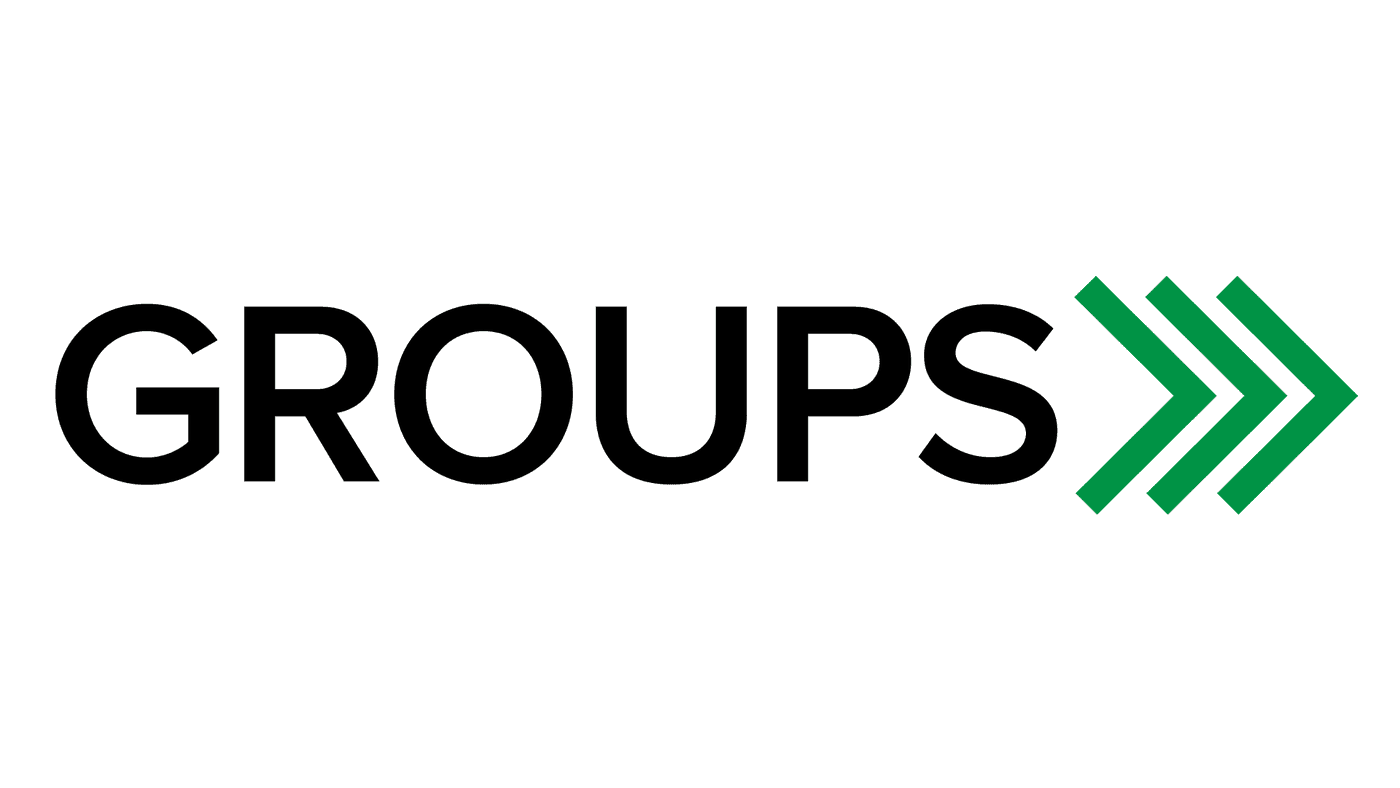 At GO Church, we believe that real life-change happens in the context of relationships. Groups are where that begins and we want you to be part of one! Our next semester of Groups is about to kick-off and we can't wait to see what God does through them!
Our next semester of Groups begins sign-ups on February 9th. Check back then to find a group!
_______________________
Become a Group Leader
Maybe you have been a part of a Group but feel God pulling you to take on a leadership role. Maybe there is a particular group that has been on your heart but we do not currently offer it. Whatever the case, if you have any interest in potentially leading a small group at GO Church, fill out the information form to sign up!