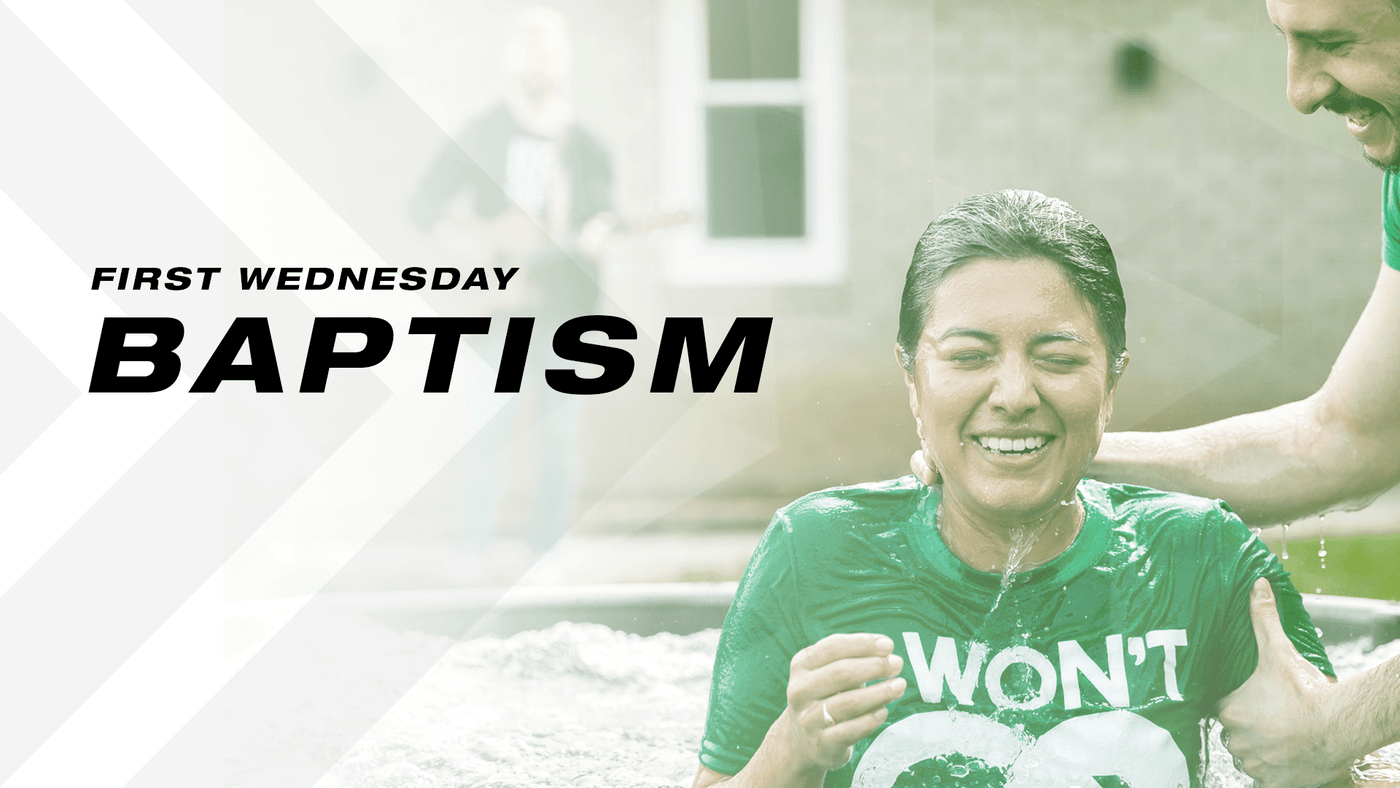 We're so excited for our next First Wednesday Gaethering coming up in February!
We will have a time of worship, communion, a special message from Pastor JC Worley (Germantown) and Pastor Allan Mathura (South Metro ATL)!
In addition, we'll be having a time for baptism.
---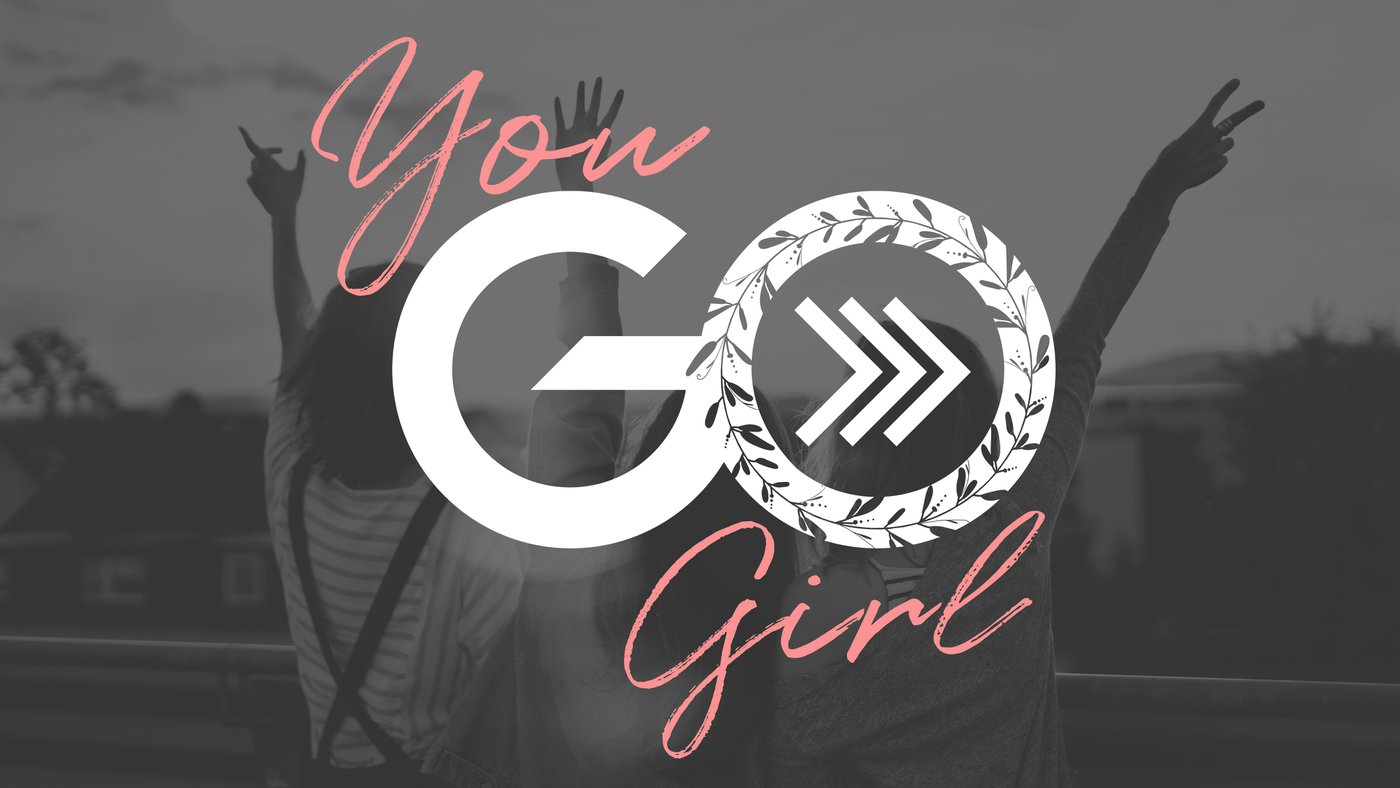 We are so excited for our You GO Girl event featuring the If Gathering 2020! This event will take place on Saturday, February 29th from 9am-4pm at our South Metro Atlanta Campus and Clarksburg Offices for our Germantown Campus. At this event we will experience a broadcast of the IF Gathering 2020, which is a powerful women's conference hosted in Dallas, Texas. The theme for this day is all about JESUS! We want to turn our focus solely on Him by worshiping Him, hearing powerful messages about Him, and growing in Him through community together!
Maybe you're thinking…
So what is "IF" anyways? IF is a ministry that was founded by Jennie Allen. The name "IF" comes from a simple question… "IF God is real… then what?" Through this ministry women are reminded that God is indeed who He says He is! The vision of IF is to disciple a generation, where they believe in equipping women to disciple other women and so on… thus changing the world!
We are thrilled for women of all generations to join us at GO Church for this time together! Your registration fee of $15 includes… lunch, snacks, childcare and the IF Gathering experience. So, make plans to come and grow with us as we seek the One that is our true hope… Jesus Christ!
---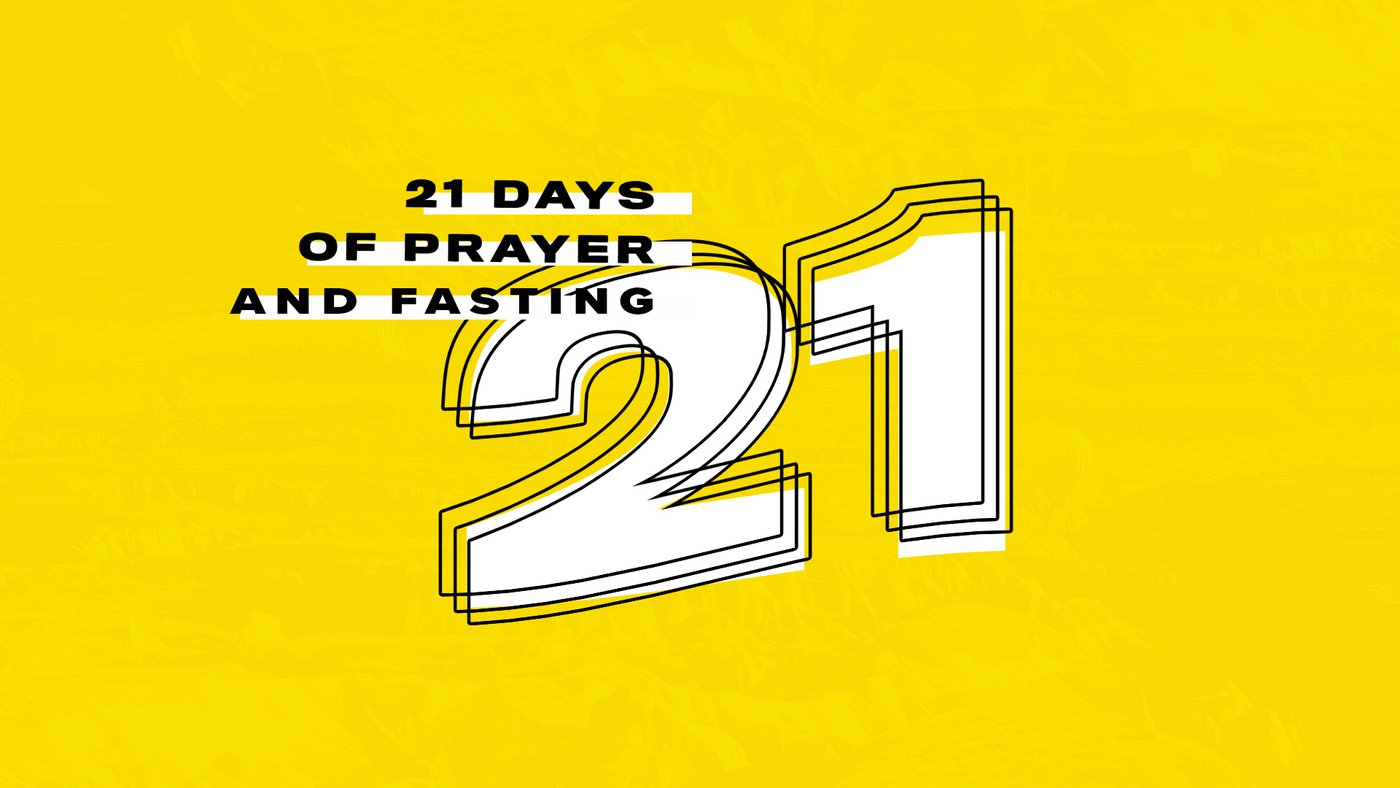 One of the greatest investments you can make for your own spiritual growth is to begin the new year with a commitment to the disciplines of Prayer & Fasting.
We're believing that God is going to do good things at GO Church in 2020 and ask that you will come join us during our 21 days of Prayer & Fasting event to cover our Church and our community in prayer.
The first prayer gathering of the 21 day event begins on Saturday, January 4th, at 8:30am. During the 21 days, we'll have prayer gatherings on each weekday at 6am and on Saturdays at 8:30am.
During the 21 days we'll be studying and hearing a devotional from 1 book of the Bible on each day. Here's the reading plan so you can come prepared for each morning's Gathering!
READING PLAN:
• Book of Galatians: Days 1-6 (6 Chapters)
• Ephesians: Days 7-12 (6 Chapters)
• Philippians: Days 13-16 (4 Chapters)
• Colossians: Days 17-20 (4 Chapters)
• Philemon: Days 21 (1 Chapter)
For each book we'll start with chapter 1 and read one chapter a day.
---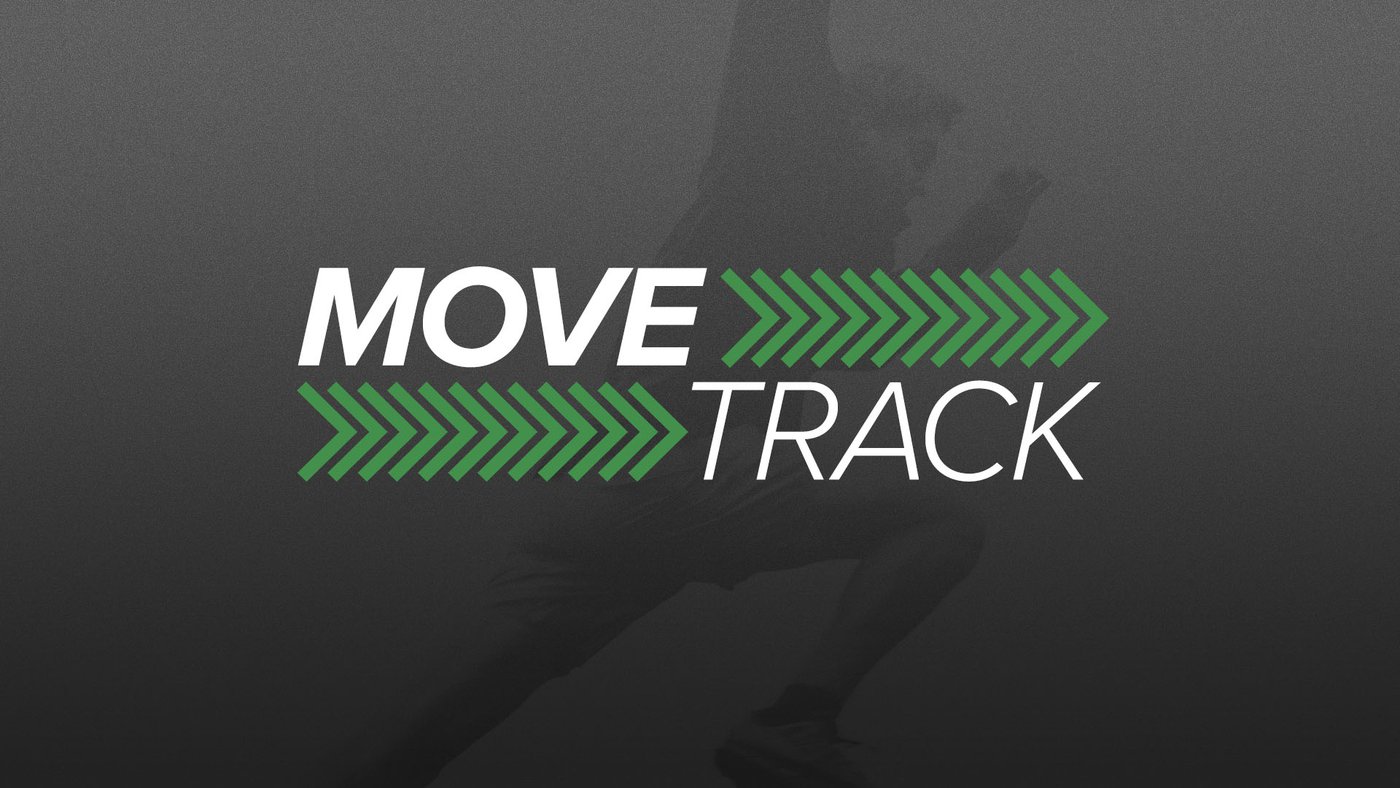 Our greatest desire as a church is to help you and your family FIND and FULFILL your purpose. The easiest way to do that is through our monthly event called MOVE Track. This event gives us a chance to connect your purpose to the opportunities we have available for you! We want to make MOVE Track as easy and enjoyable for you as possible. That's why we are providing free childcare and refreshments for all in attendance. So, if you're new to our church or if you've never gone through MOVE Track before, sign up today. We can't wait to see you there!
Move track begins at 1PM in the GO Youth Auditorium
---
Follow us to get the latest info