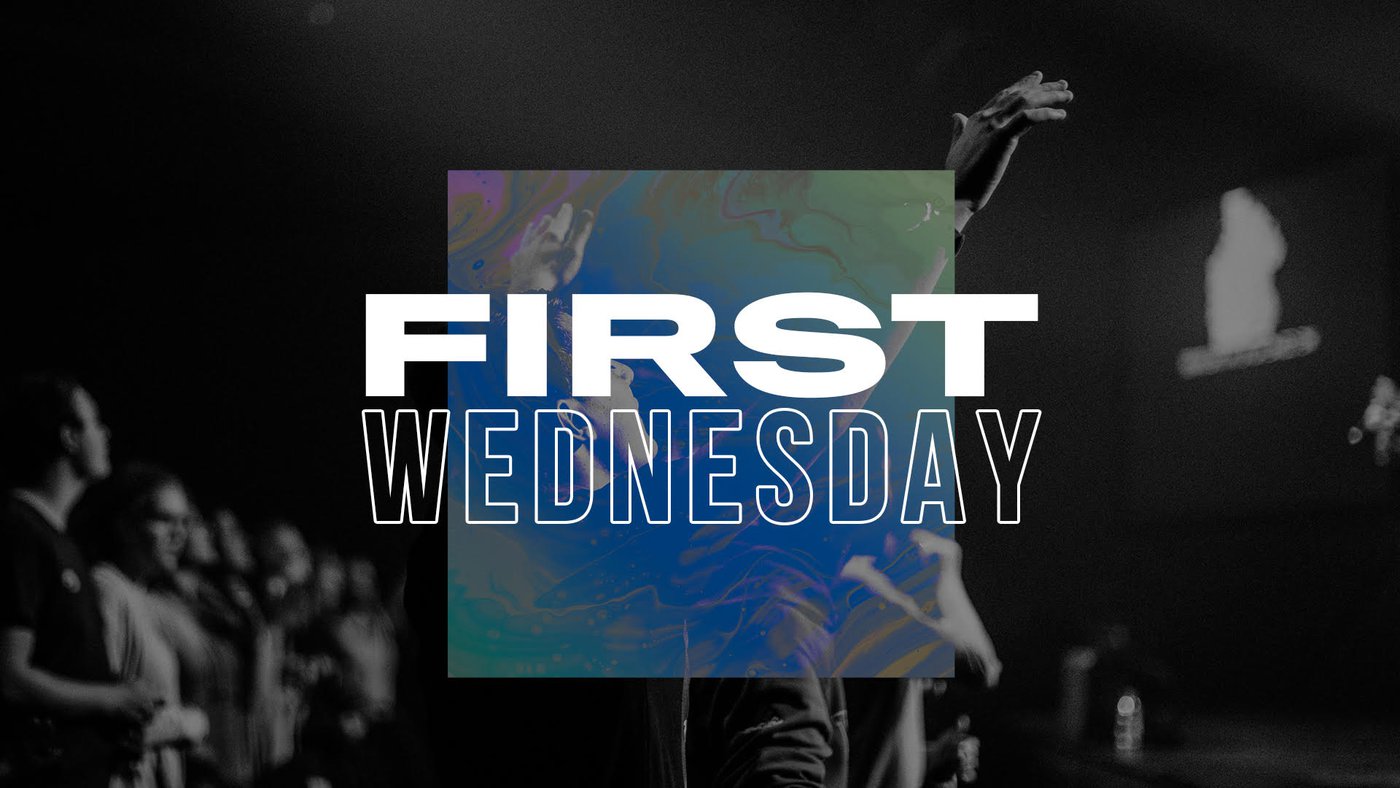 On the First Wednesday of every month we gather for a time of worship, communion, and a special message from our Campus Pastor!
Hope you'll join us on March 4th at 7pm for our next First Wednesday!
---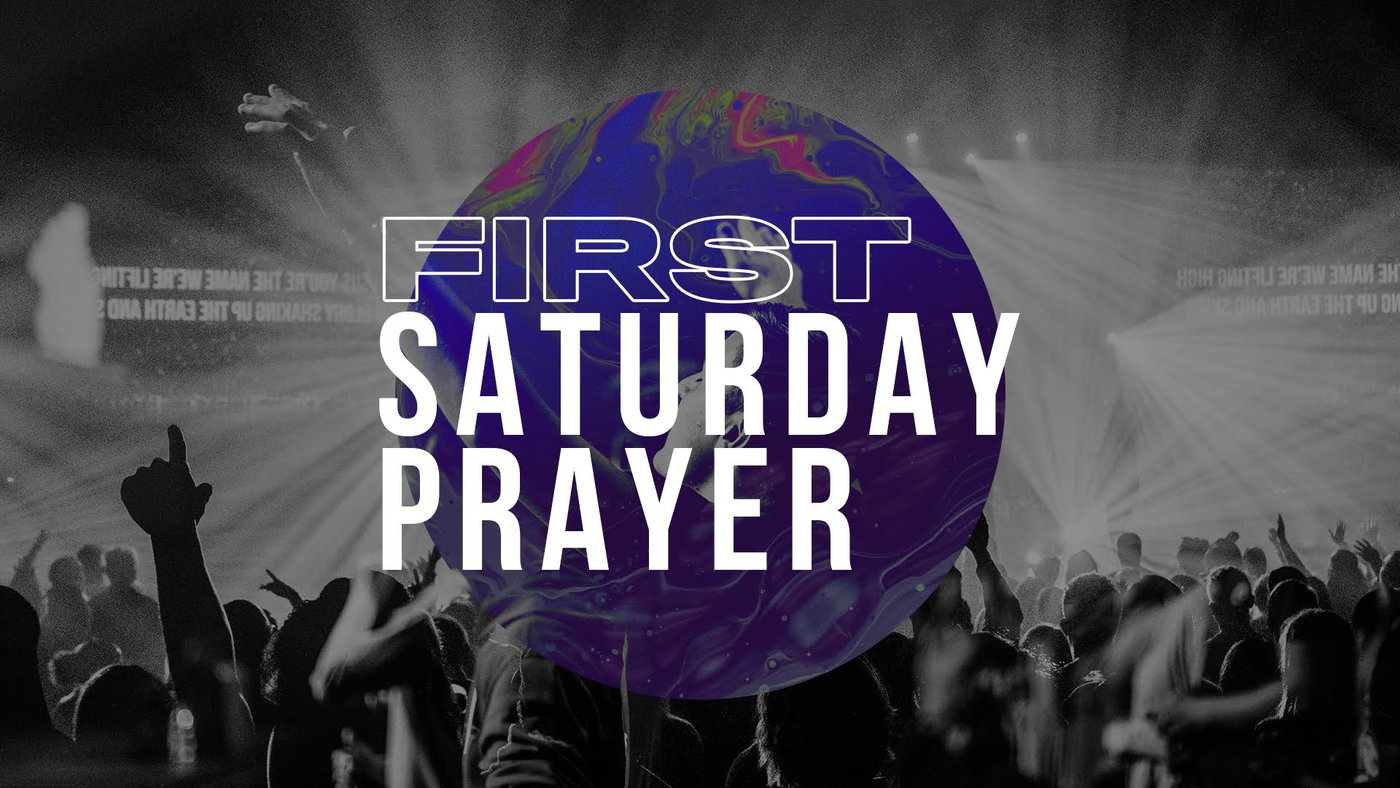 Prayer is such a vital part of our relationship with God. Not only does it bring us closer to Him, it also provides an opportunity for Him to bless us and hear our heart's desires. So, on the first Saturday of each month, we offer a time for everyone to gather for prayer. Since we began First Saturday Prayer, we've been getting reports of healings, lives changed and many other answered prayers. And we're still hearing more amazing stories each day. We hope that you'll plan on joining us for our next first Saturday prayer as we come together to worship and lift-up each other, our church and the community in prayer.
March 7th at 8:30am
---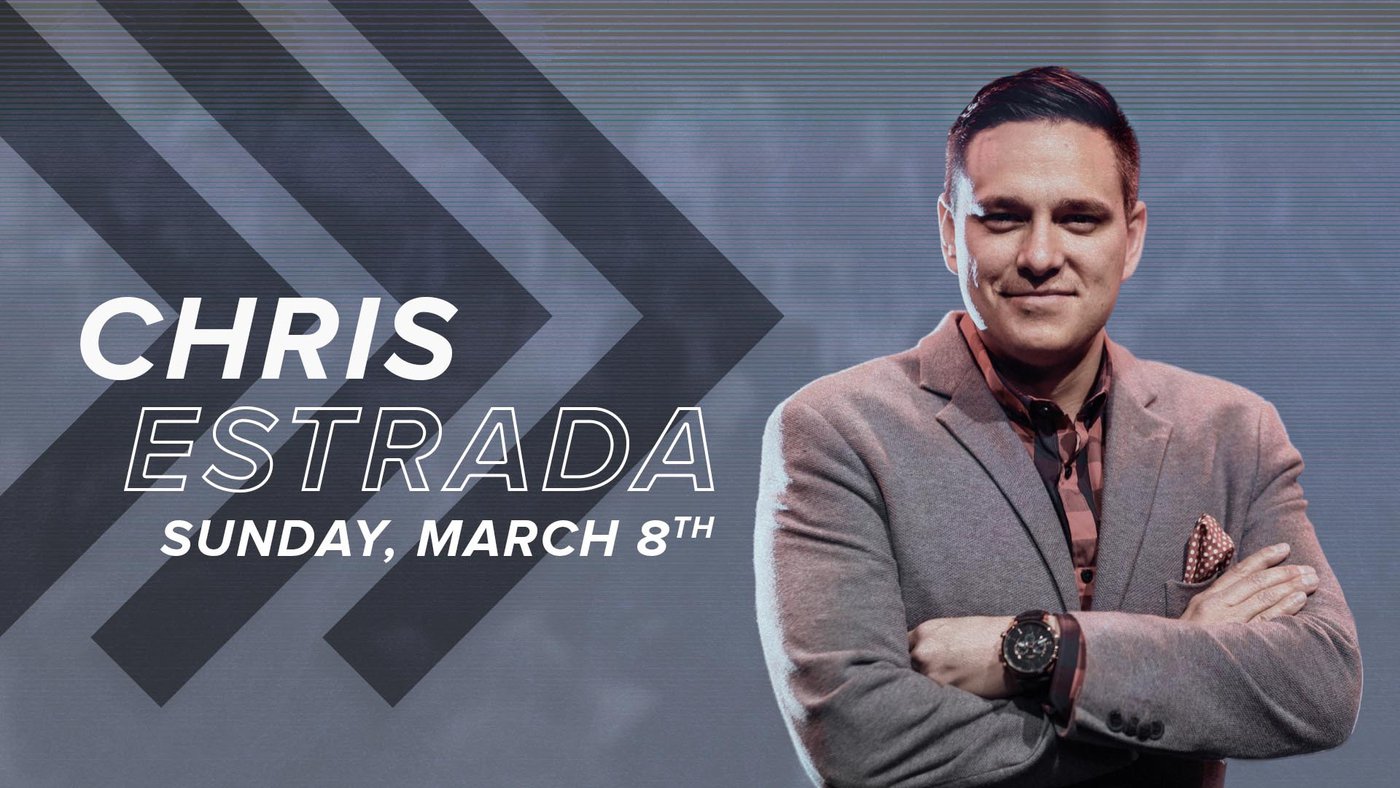 We're super excited to have guest speaker Christ Estrada with us on Sunday morning, March 8th!
About Chris:
Chris Estrada is a voice impacting generations. His roaring excitement and ability to address current issues with solid, life-changing truth makes him a dynamic communicator for everyone that hears him. He carries a mandate: to release courage & power to risk takers & dreamers who desire divine turn around.
---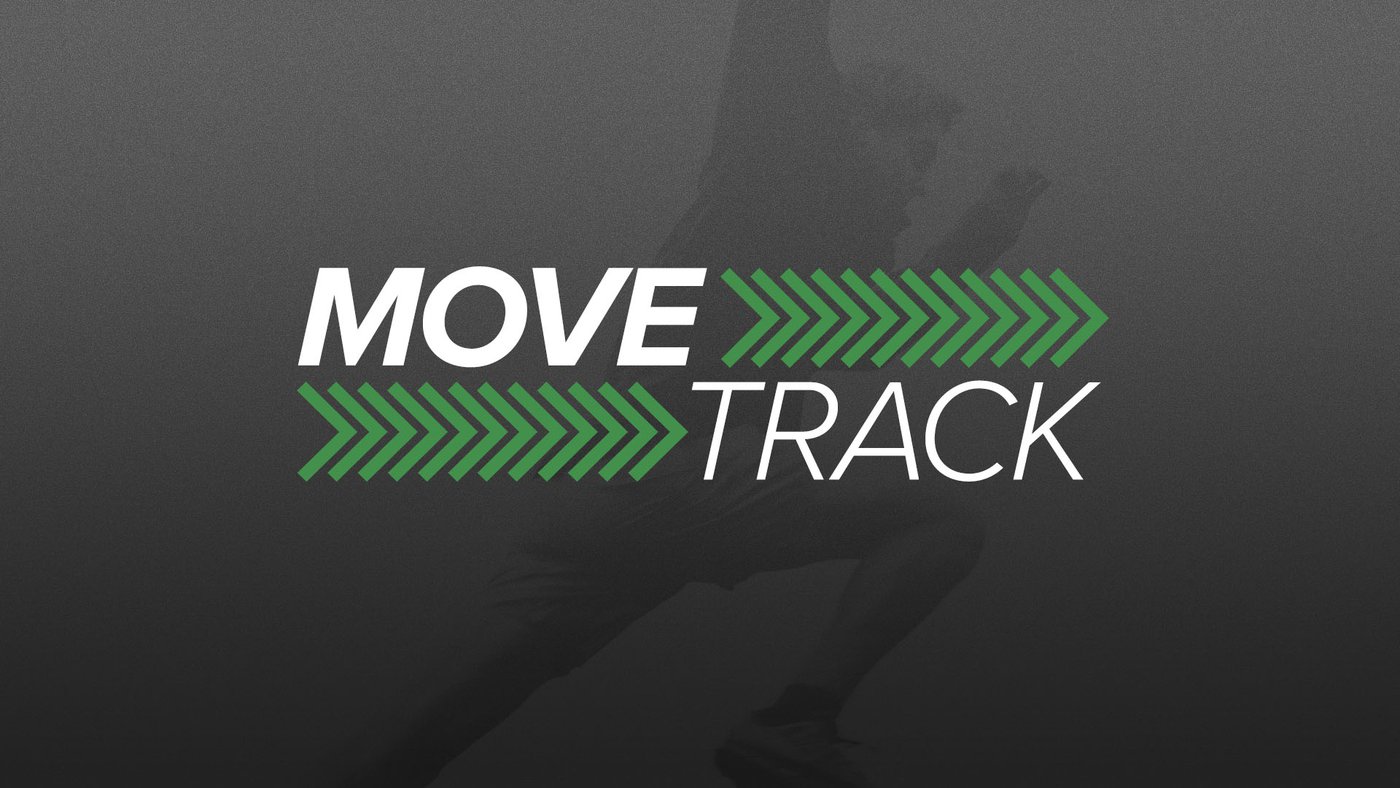 Our greatest desire as a church is to help you and your family FIND and FULFILL your purpose. The easiest way to do that is through our monthly event called MOVE Track. This event gives us a chance to connect your purpose to the opportunities we have available for you! We want to make MOVE Track as easy and enjoyable for you as possible. That's why we are providing free childcare and refreshments for all in attendance. So, if you're new to our church or if you've never gone through MOVE Track before, sign up today. We can't wait to see you there!
Move track begins at 1PM in the GO Youth Auditorium
---
Follow us and Download our app to stay connected