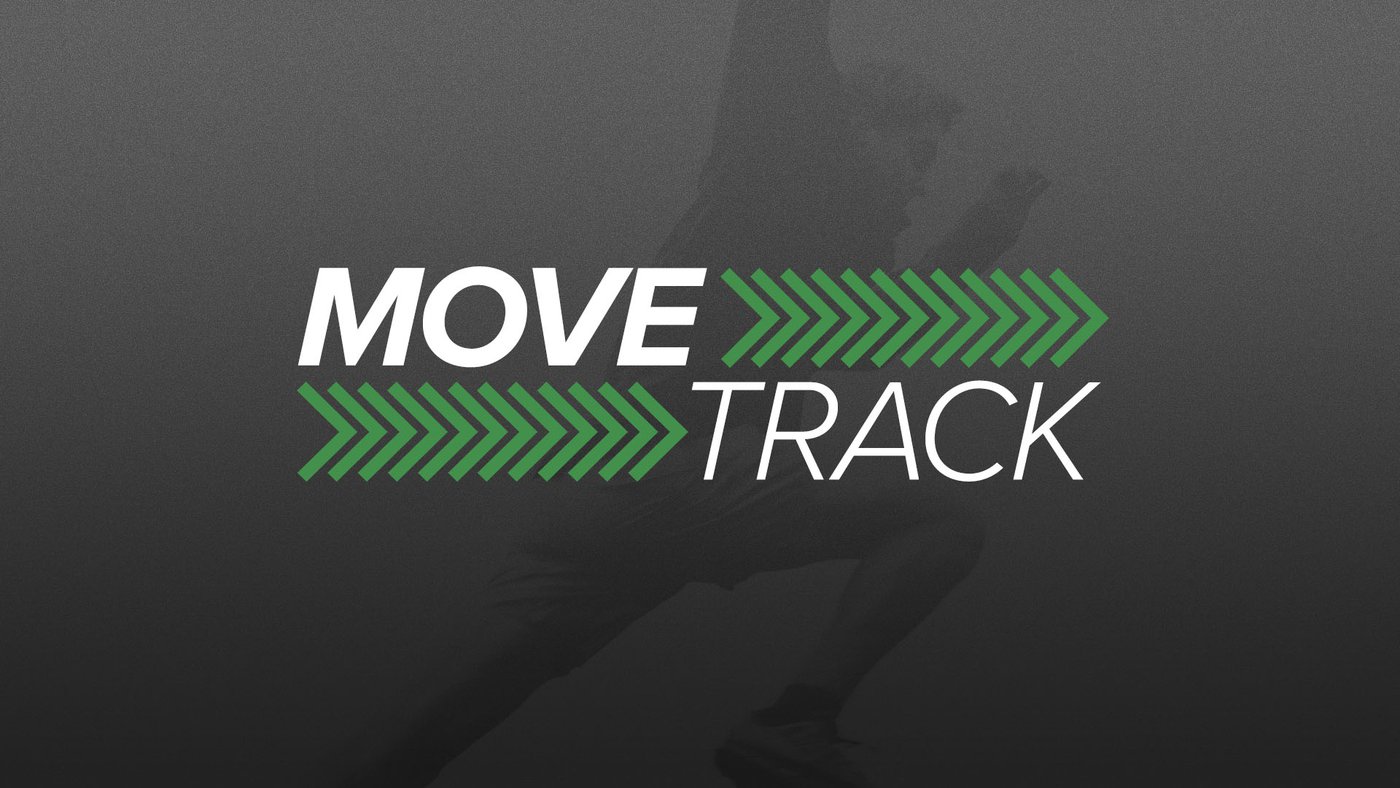 Our greatest desire as a church is to help you and your family FIND and FULFILL your purpose.
The easiest and most enjoyable way to do that is through our monthly event called "MOVE Track".
---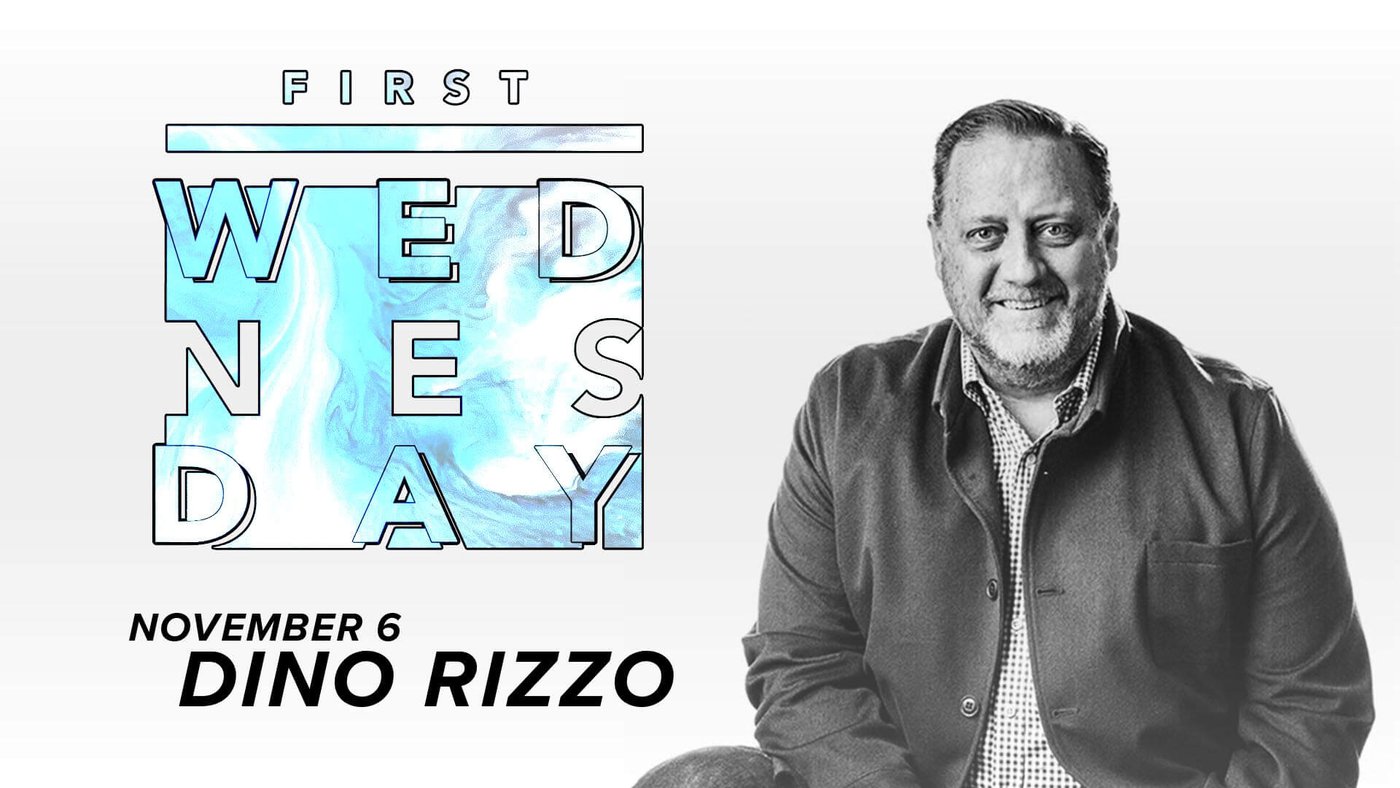 If you're looking to go deeper in your faith walk, and you desire to spend some extra time with God – then First Wednesday is for you! This gathering will have powerful worship and a meaningful message from Dino Rizzo. Dino is an accomplished author, serves as an associate pastor at Church of the Highlands, and is the Executive Director of the association of related churches. This upcoming Gathering is going to be a night you won't want to miss! We can't wait to see you on November 6th for our next First Wednesday!
---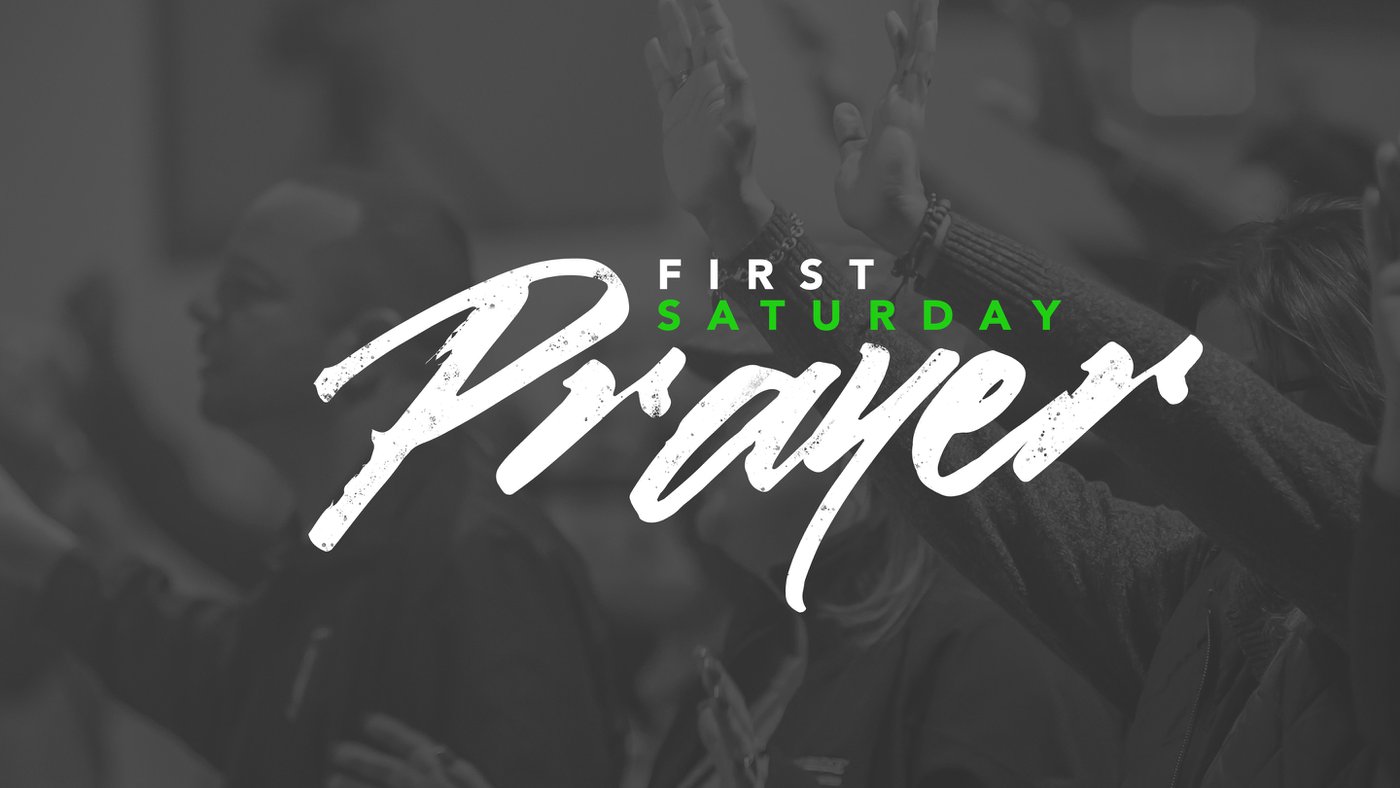 Prayer is such a vital part of our relationship with God. Not only does it bring us closer to Him, it also provides an opportunity for Him to bless us and hear our heart's desires. So, on the first Saturday of each month, we offer a time for everyone to gather for prayer. Since we began First Saturday Prayer, we've been getting reports of healings, lives changed and many other answered prayers. And we're still hearing more amazing stories each day. We hope that you'll plan on joining us for our next first Saturday prayer as we come together to worship and lift-up each other, our church and the community in prayer.
---
Always stay connected - follow us on your favorite social media channel @GOchurchATL